10 YEARS

OF SECURITY AND STYLE

MADE IN EUROPE

CRAFTED FROM REVOLUTIONARY CURV® TECHNOLOGY
TRUSTED AROUND THE WORLD

SAMSONITE, THE LEADERS IN INNOVATION AND TECHNOLOGY

LIMITED EDITION

BESPOKE GOLD TRIM & HARDWARE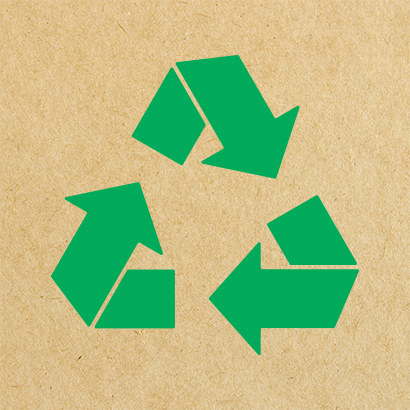 10 YEARS
OF SECURITY AND STYLE
The new release limited-edition embodies the core values of the Samsonite brand: lightness, strength and design. The design is inspired by its golden year, featuring golden embellishments and features in honour of its design legacy.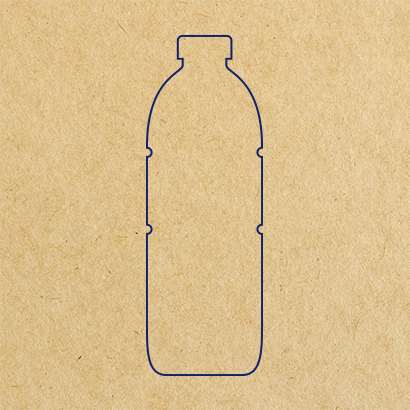 MADE IN EUROPE
CRAFTED FROM REVOLUTIONARY CURV® TECHNOLOGY
The limited-edition design features a bespoke weave, interlacing silver and gold coloured weaves, resulting in a stunning visual pattern reminiscent of sea waves.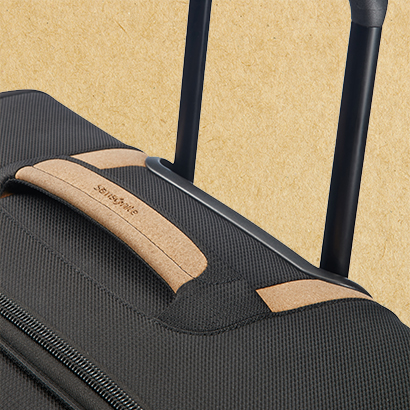 TRUSTED AROUND THE WORLD
SAMSONITE, THE LEADERS IN INNOVATION AND TECHNOLOGY
The Cosmolite seamlessly merges advanced technology, with a premium design which has resulted in several design awards, including the prestigious Red Dot "Best of the Best" design award in 2010.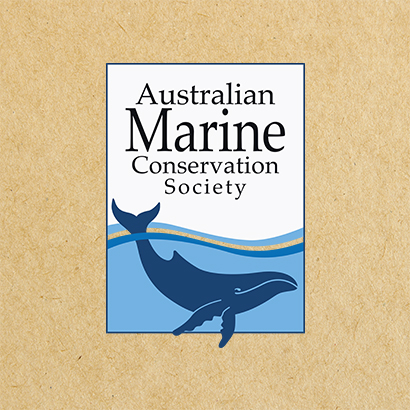 LIMITED EDITION
BESPOKE GOLD TRIM & HARDWARE
Featuring a lightweight fully integrated pull handle, 360° multidirectional spinner wheels and TSA approved recessed locks ensuring an elegant and smooth finish from departure to arrival.
CELEBRATE 10 YEARS OF COSMOLITE
WIN A LIMITED EDITION CASE
To be eligible to win a 55cm Cosmolite 10 Year Limited Edition Suitcase valued at $679.00, simply make a purchase of $300.00 or more from www.samsonite.com.au in the month of June 2018. After making this purchase, you'll then have the opportunity to tell us, in 25 words or less, why you would like to win the 10 Year Limited Edition Case.