Technology
DISCOVER HOW CURV
MATERIAL IS MADE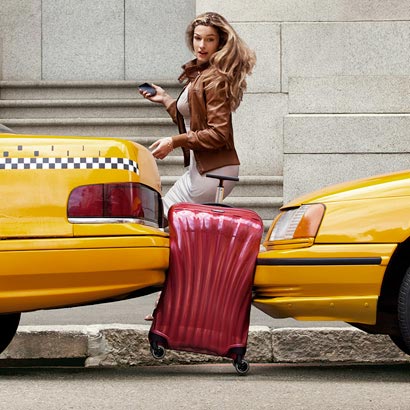 DISCOVER HOW CURV
MATERIAL IS MADE
CURV TECHNOLOGY
Curv technology is an advanced impact-resistant, lightweight material. Samsonite has formulated the process to create the ultra strong material by weaving fibers of durable polypropylene together, transforming them into individual sheets which are quickly reinforced and fused together to form an outer shell. Curv is exclusive to Samsonite for luggage. We have several collections featuring Curv technology; Lite-Cube, Lite-Locked, Firelite, Cosmolite and Lite-Biz.
THIN & LIGHT, BUT
STILL POLYPROPYLENE
THIN & LIGHT, BUT
STILL POLYPROPYLENE
FLOWLITE TECHNOLOGY
Polypropylene is known for its strength, shock resistance & high density of colour pigments to avoid stress whitening. Samsonite succeeded in creating a range of extremely lightweight polypropylene collections, thanks to new revolutionary polypropylene material called Flowlite. This material enables us to inject very thin moulds whilst still keeping a strong shell, giving protection to personal belongings inside the suitcase.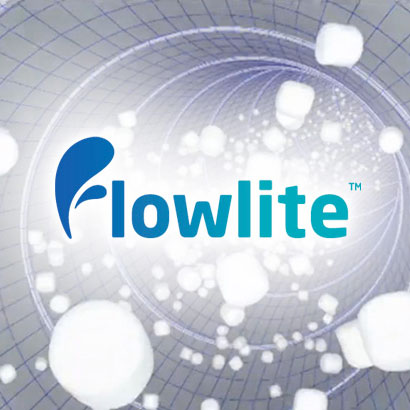 ENHANCING VOLUME
AND FUNCTIONALITY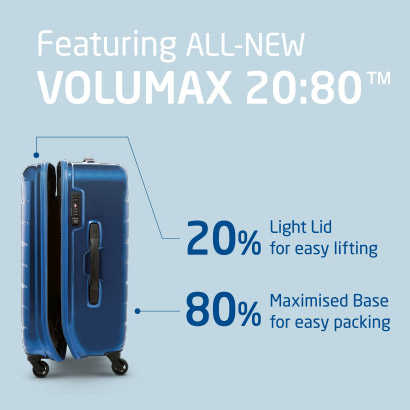 ENHANCING VOLUME
AND FUNCTIONALITY
PACK EASILY & EFFICIENTLY WITH SPIN TRUNK
Inspired by the opening construction from softside, the flip opening is a breakthrough innovation to enhance the volume and functionality of this hardside range. This not only creates additional capacity for travellers to pack effortlessly and efficiently in a hard case, but translates to a 20% light lid compartment for easy lifting and 80% maximise base compartment for easy packing. All direction wheels rotation ensure smooth & silent spinning on your trip. Made from 100% polycarbonate, Spin Trunk cleverly optimises luggage volume for maximum packing efficiency.
SAMSONITE'S LIGHTEST
SOFTSIDE EVER
SAMSONITE'S LIGHTEST
SOFTSIDE EVER
72 HOURS, COMBINING INNOVATION
WITH CONVENIENCE
Incredibly yet revolutionary light: 72 Hours reinvents lightweight once more. This compact, ultra lightweight collection was achieved by customising every aspect of the design to the requirements of the everyday traveller. While featuring an amazing weight, 72 Hours doesn't give in on organisation, nor on style: every model comes with a well organised interior and with smart details. Personalised hardware and trendy materials complete its modern look.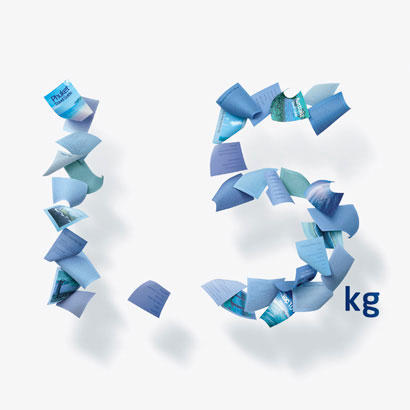 QUALITY TESTS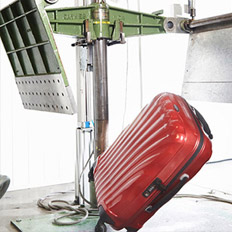 QUALITY TESTS
WE DELIVER THE QUALITY. YOU CONDUCT THE TEST.
Every journey. Every day. You might not have given it any thought, but each Samsonite product undergoes the most stringent controls and tests before it goes on the market. Of course, the ultimate test is conducted by you, the customer.

SUPERIOR LAPTOP PROTECTION
& SHOCK ABSORPTION
SUPERIOR LAPTOP PROTECTION
& SHOCK ABSORPTION
VIZ AIR TECHNOLOGY
The range utilises three air bumpers at the bottom and corners of the bag. The technology is highly visible on the outside through bold use of color. Your laptop can now receive the same shock absorption protection that runners have enjoyed in their footwear for years.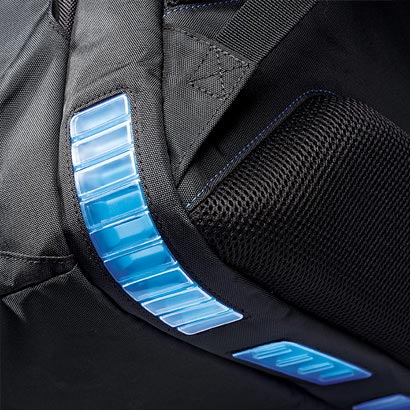 EFFECTIVE PROTECTION
FROM EVERYDAY LIFE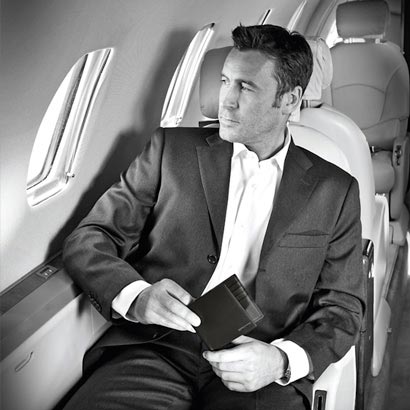 EFFECTIVE PROTECTION
FROM EVERYDAY LIFE
RFID BLOCKING LEATHER WALLETS
RFID is the use of a wireless non-contact system utilising radio-frequency electromagnetic fields that lets you simply wave your credit card, passport or license in front of a scanner. Samsonite's RFID blocking wallets provide a protective shield which blocks fraudulent skimming of credit cards. Providing both data protection and transaction security, ensuring you retain control of your credit cards and passport information at all times, reducing the risk of fraud.