Fast Free Standard Delivery

Free Delivery

Secure Payment

Secure Payment

Official Online Shop

Official Shop
BACKPACKS

HANDS FREE FLEXIBILITY

IN THE DETAILS

PREMIUM LUXURY
BAGFORD

FUNCTIONAL FASHION

CATCH THE RED

SAMSONITE RED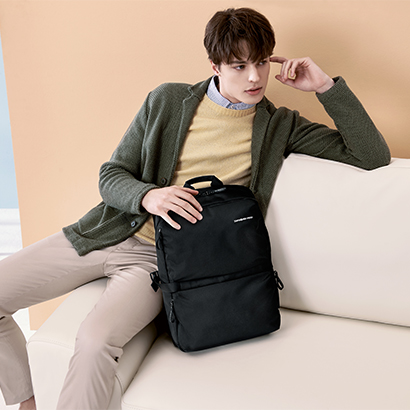 SAMSONITE RED BACKPACKS
Giving you hands free flexibility while you're on the go. Our Samsonite RED backpacks provide protection for your laptop whilst also providing plenty of storage for other work essentials.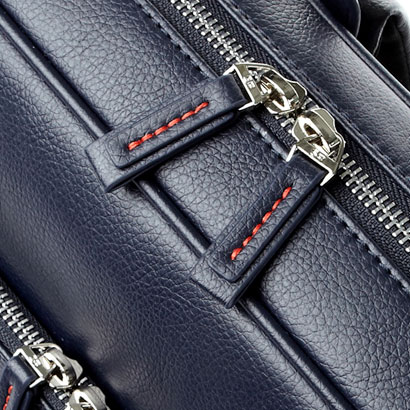 IN THE DETAILS
Samsonite RED products incorporate advanced business functionality with elevated design and premium materials. Finished with premium detailing our RED range provides and innovative and differentiated line optimised for both business and travel.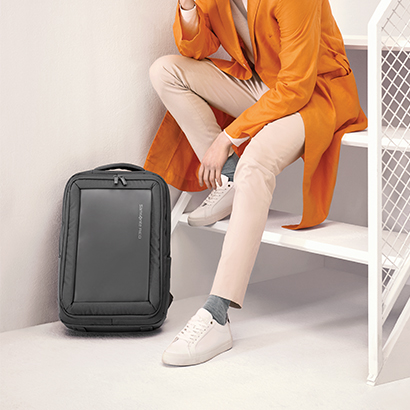 TEXTURE & TONE
INTRODUCING BAGFORD
Featuring subtle details such and the tonal fabric mix and the understated logo, the Bagford range is smart, modern and even keeps you visible after dark.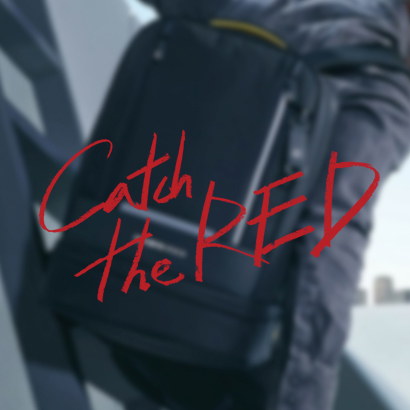 CATCH THE RED
SAMSONITE RED
Newly launched in Australia, Samsonite RED offers contemporary urban mobility paired with superior style and sophistication.
CONTEMPORARY AND CLASSIC
NEW VICO 2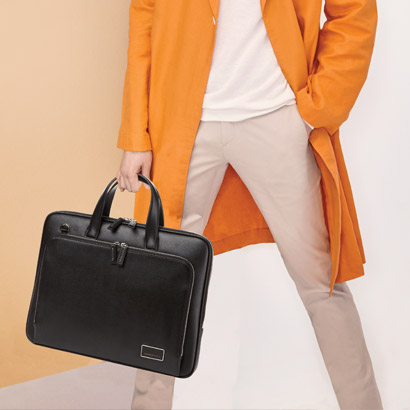 CONTEMPORARY AND CLASSIC
NEW VICO 2
With its classical look aroused from smart and clean design, New Vico 2 is a perfect match for urban businessmen and women. Featuring high quality leather with a luxurious sheen and satin-finished plate logo, the collection provides aesthetic appeal and organisation. Available in a range of styles to suit your business and everyday needs.

SAMSONITE RED
For over a hundred years, Samsonite has helped travellers break boundaries and explore their limits. The 21st century is a new age, with new challenges. In today's urban world, the boundaries are constantly being redefined.
It is for this world that Samsonite has created RED-accessories suited to new ideas, designed to help redefine the possible.